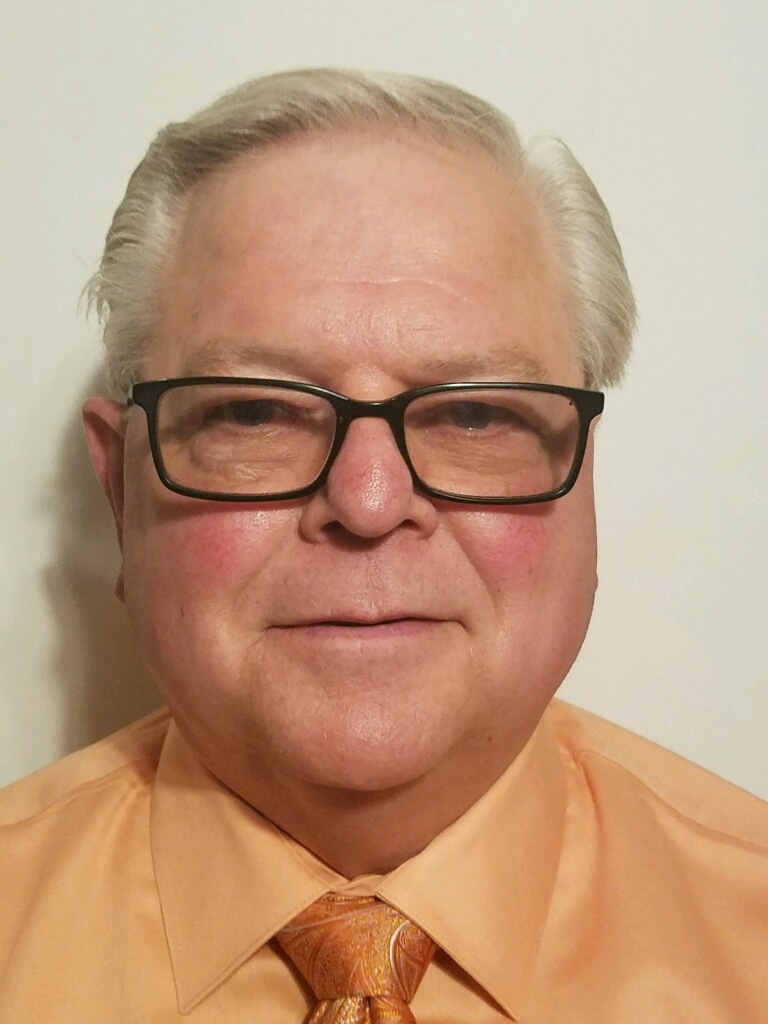 Dennis has 48 years in the Mechanical trade both Plumbing & HVAC. He is currently a Building official for Cresson, and Pelican Bay, Texas. He is also used as an Expert Witness for both Plumbing and Mechanical Judicial actions.
He teaches the following classes:
O'Grady Plumbing
ACIS Inc, 1028 N McDonald, McKinney, TX at 1:00 p.m. on a Friday
Service Response Team – 8200 Northeast Parkway, North Richland Hills, TX at 2:00 p.m. on a Tuesday.