08/25/2021 - CLASS INFORMATION
**We are NOW teaching OPEN classes and doing correspondence courses. Please check the TSBPE WEBSITE (CLICK BLUE LINK TO GO TO TSBPE WEBISTE) for continual changes.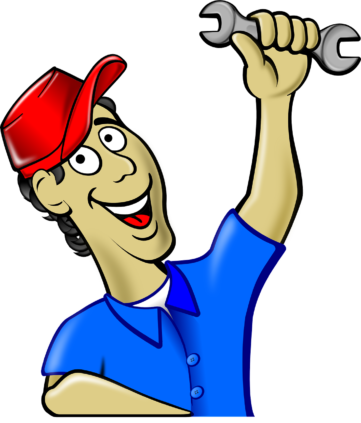 Pioneer Educational Services
Pioneer Educational Services, Inc. has a proven record of excellence in training for both the HVAC and Plumbing trades in the state of Texas. Providing both Continuing Education classes as well as other needed classes for licensing.
"You'll Be Glad You Chose Us"
Our instructors are knowledgeable and personable. They teach in an effective manner that is not the typical "read along" method. The classes are discussions and are both effective and interactive.
We offer classes in various parts of the state and can set up a personalized class for your company, in most cases, if you have enough students. Classes offered include Responsible Master Plumber, Multipurpose Residential Fire Sprinkler System, and Medical Gas.