RENEWALS AND 2019/2020 CLASSES
**We are still teaching in person classes for the 2019/2020 year due to Covid-19 shut down. If you would like to be put on the schedule, please call and we will get you on the roster. We need a minimum of 15 students to complete a class. 
Updated 6/20/2020 PER THE TSBPE WEBSITE (CLICK BLUE LINK TO GO TO TSBPE WEBISTE)
"As of 6/20/2020  you will see that licenses and registrations expiring June 30, 2020 now show a DISASTER RELIEF CE credit on the public site. 
These relief CE markers will allow licensees/registrants to renew if all other renewal requirements are met. You will still need to take a CE  class or correspondence course (as the case may be) to maintain the credit.  We expect and hope everyone that needs a class is able to do so in the very near future. We will monitor the list of licenses/registrations to determine who owes the permanent CE credit. This will allow you to have a current license/registration if all other requirements are met…"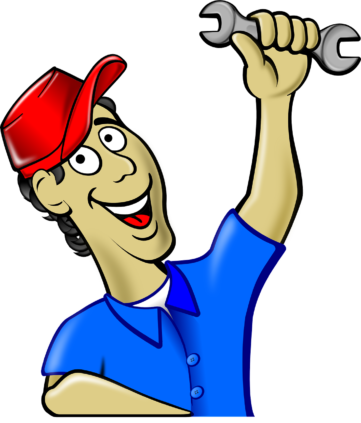 Pioneer Educational Services
Pioneer Educational Services, Inc. has a proven record of excellence in training for both the HVAC and Plumbing trades in the state of Texas. Providing both Continuing Education classes as well as other needed classes for licensing.
"You'll Be Glad You Chose Us"
Our instructors are knowledgeable and personable. They teach in an effective manner that is not the typical "read along" method. The classes are discussions and are both effective and interactive.
We offer classes in various parts of the state and can set up a personalized class for your company, in most cases, if you have enough students. Classes offered include Responsible Master Plumber, Multipurpose Residential Fire Sprinkler System, and Medical Gas.